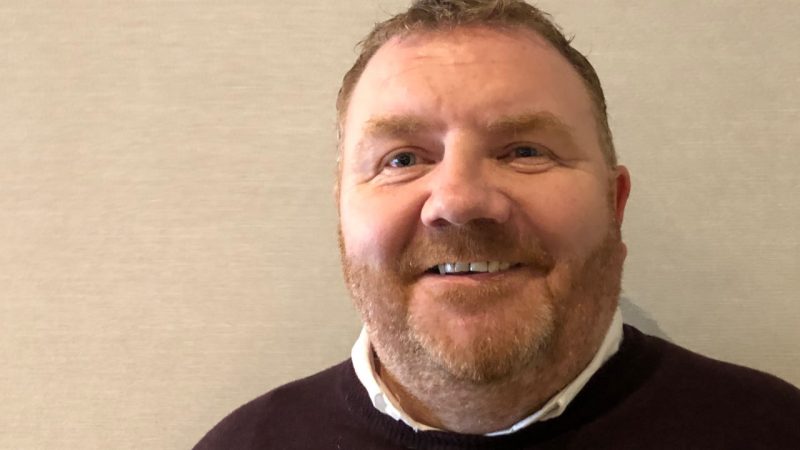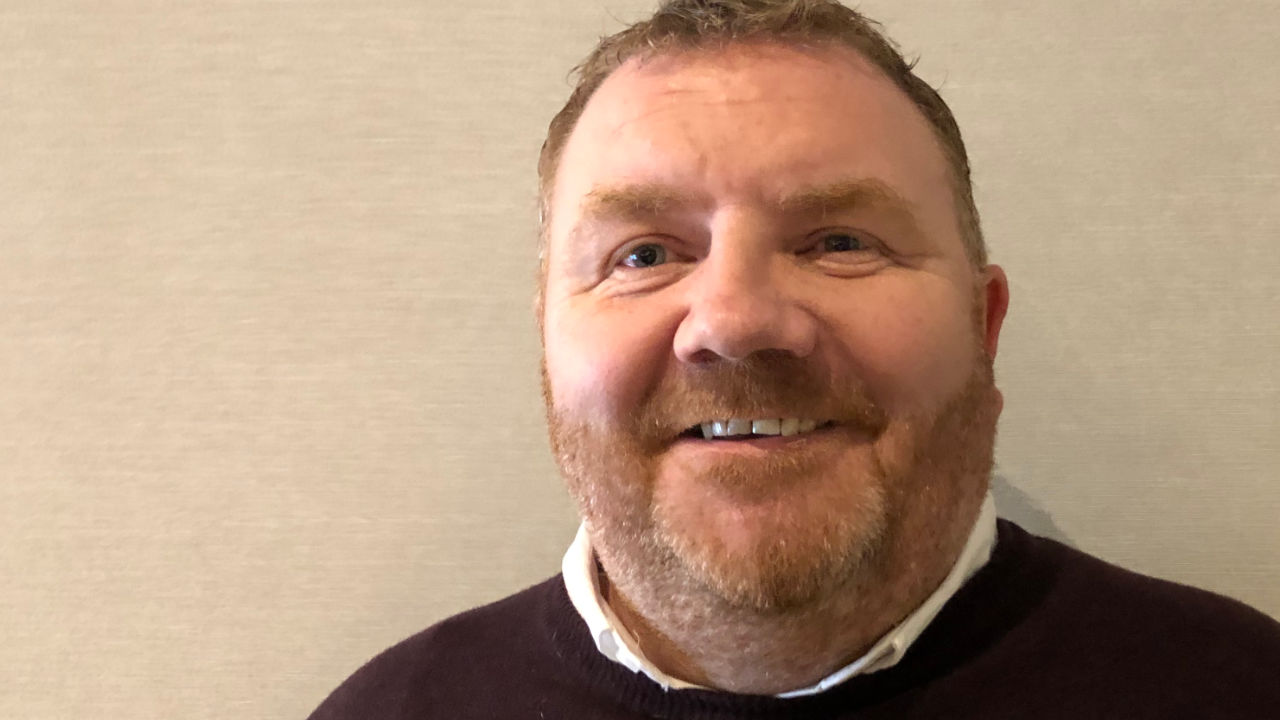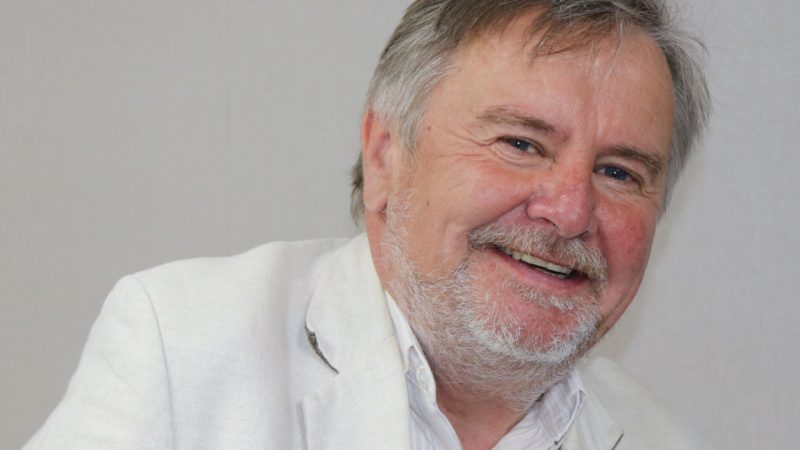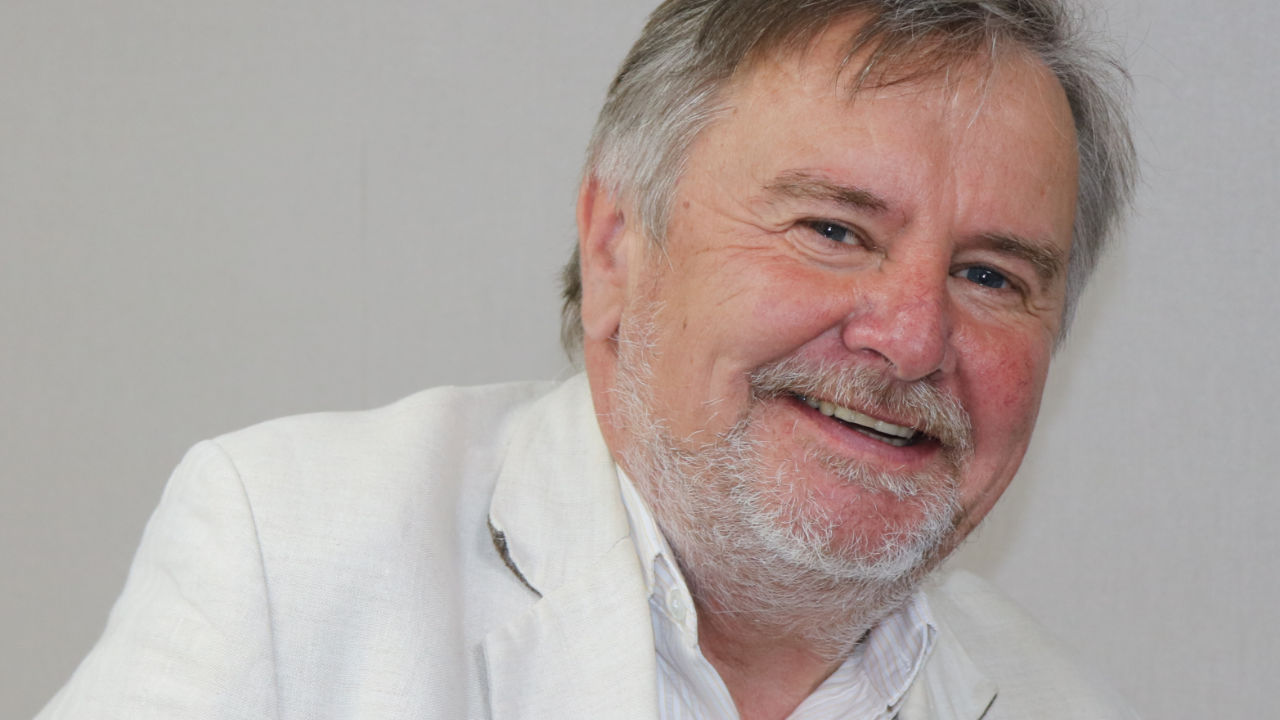 Leigh has spent his career in the service industry, in both finance and operations. He has developed an in-depth understanding of end-user requirement and the financial challenges facing businesses.
This sector exposure extends from private equity to public sector and from media to healthcare.  Leigh's breadth of industry experience is invaluable; providing him an enviable platform from which to support healthcare businesses.
Whilst Finance Director of Alliance Medical, Europe's largest provider of imaging services, he was part of the team which succeeded in securing and delivering the NHS England PET/CT contract. Harnessing that experience he established Imaging Matters and has gone on to deliver innovative diagnostic solutions, from design to build.
Leigh's desire to improve diagnostic provision across the UK has driven him to create the Imaging Matters Community Diagnostic concept, capitalising on his experience of delivering customer/patient-centric projects.
Leigh is committed to help the NHS drive truly transformational change across its diagnostic function and is excited to be able to bring his vast experience and extensive industry-wide partnerships to the fore to support this once in a generation opportunity.
Nick's passion for healthcare solutions and innovation goes back to the mid 1970s. As a Finance Director in the NHS, he saw his role as improving and disrupting the way healthcare was traditionally delivered.
Since leaving the NHS Nick has delivered healthcare solutions around the world. As a Public Private Partnership (PPP) expert he has been key in delivering cancer care solutions in over 20 countries.
Nick has kept his link to health systems and healthcare design in the UK. He has been lead on a number of critical projects including:
the successful bid, including design, for an international contractor to deliver the new Oxford Churchill Cancer Centre
leading the facility planning – bid and solution – for the independent sector to deliver over 66% of the NHS PET-CT scans
the health planner for a team delivering over 50 diagnostic projects in the last 5 years
Nick believes the Richards Report will revolutionise the way elective diagnostics are delivered in the UK. He sees the opportunity for community diagnostic centres, properly designed and wrapped in innovation, to deliver a marked step-up in the quality and quantity of NHS diagnostics care.